THROW PARTIES IN THE FALL
Great Neighborhoods Make Great Fun
Pick YOUR Starting Level and Party From There!
And don't forget to share your stories on social media using the hashtag #nnd2019!
PUT UP A LEMONADE OR CIDER STAND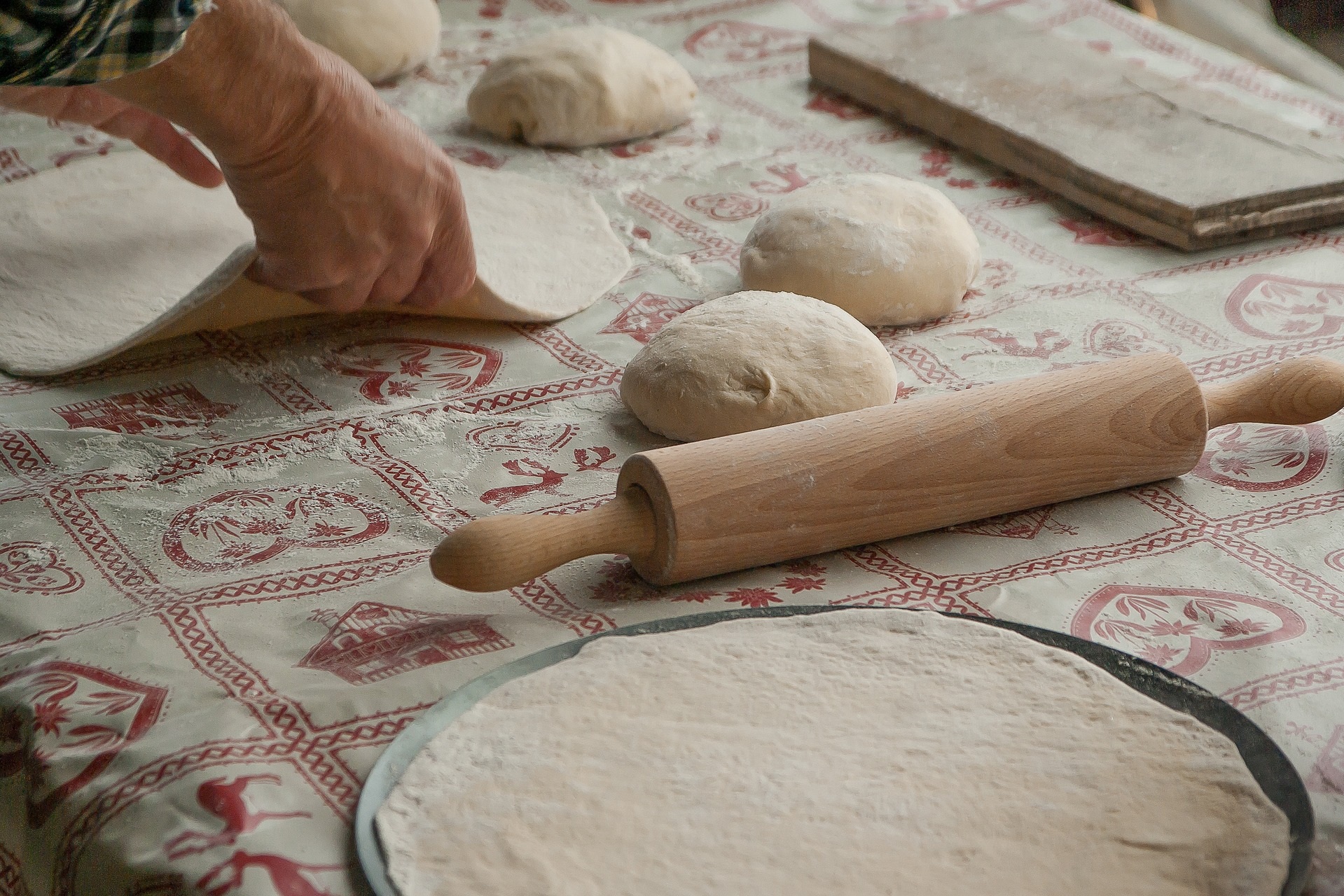 HOST A SPAGHETTI SUPPER OR PIZZA PARTY
HOST A DINNER PARTY AMONGST NEIGHBORS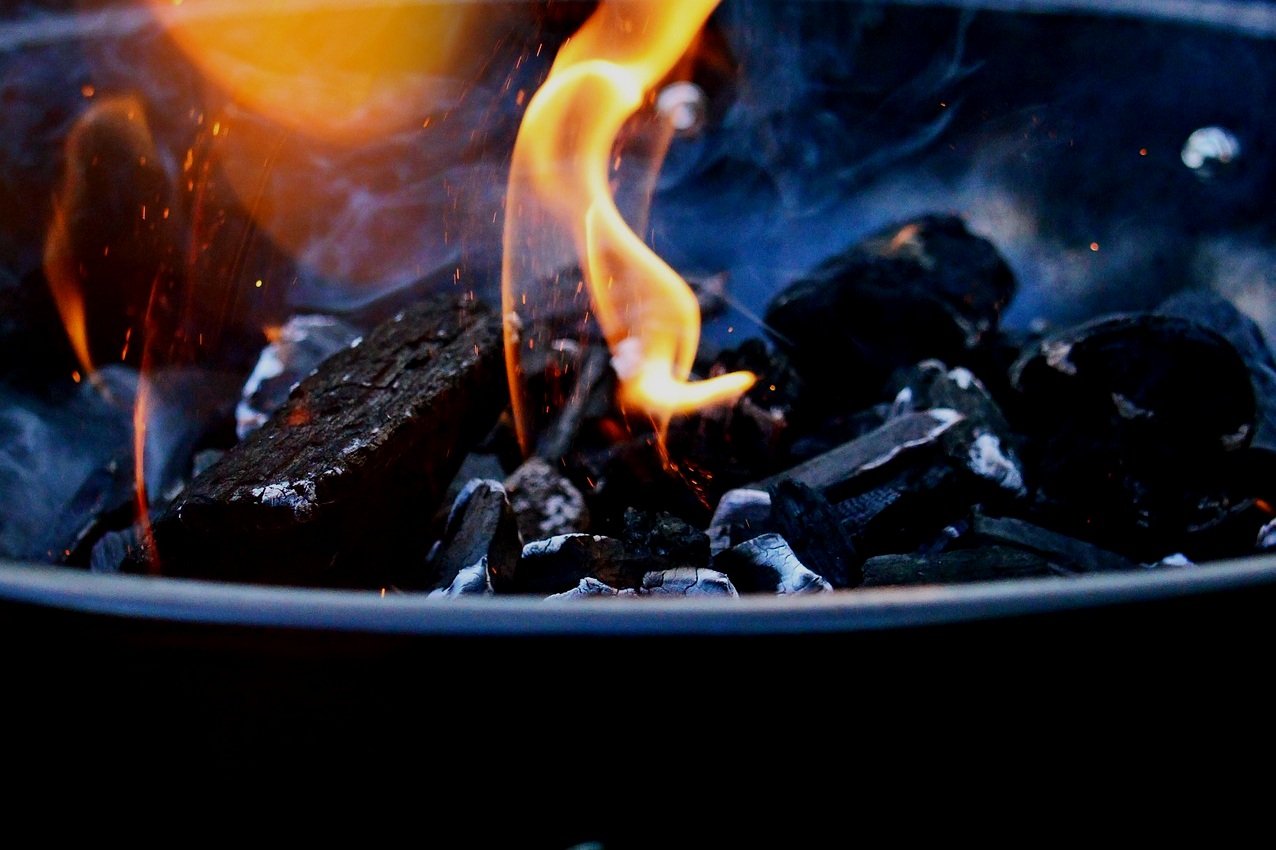 HOST A DESSERT PARTY OR ICE CREAM SOCIAL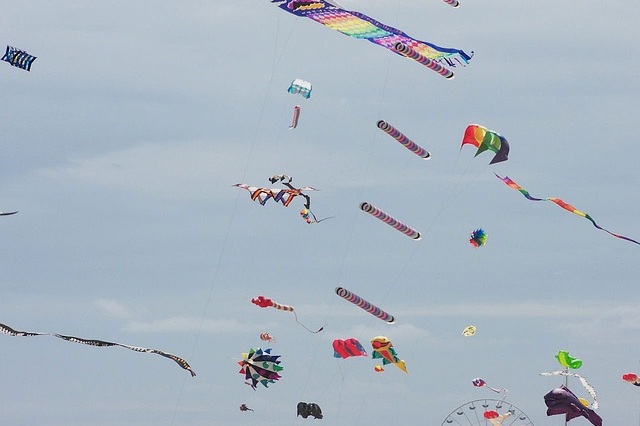 SET UP A KIDS CRAFT EVENT
WITH BUBBLES, SIDEWALK CHALK, ETC.
ORGANIZE A DOMINOES TOURNAMENT
LEVEL THREE
CONNECT & SHARE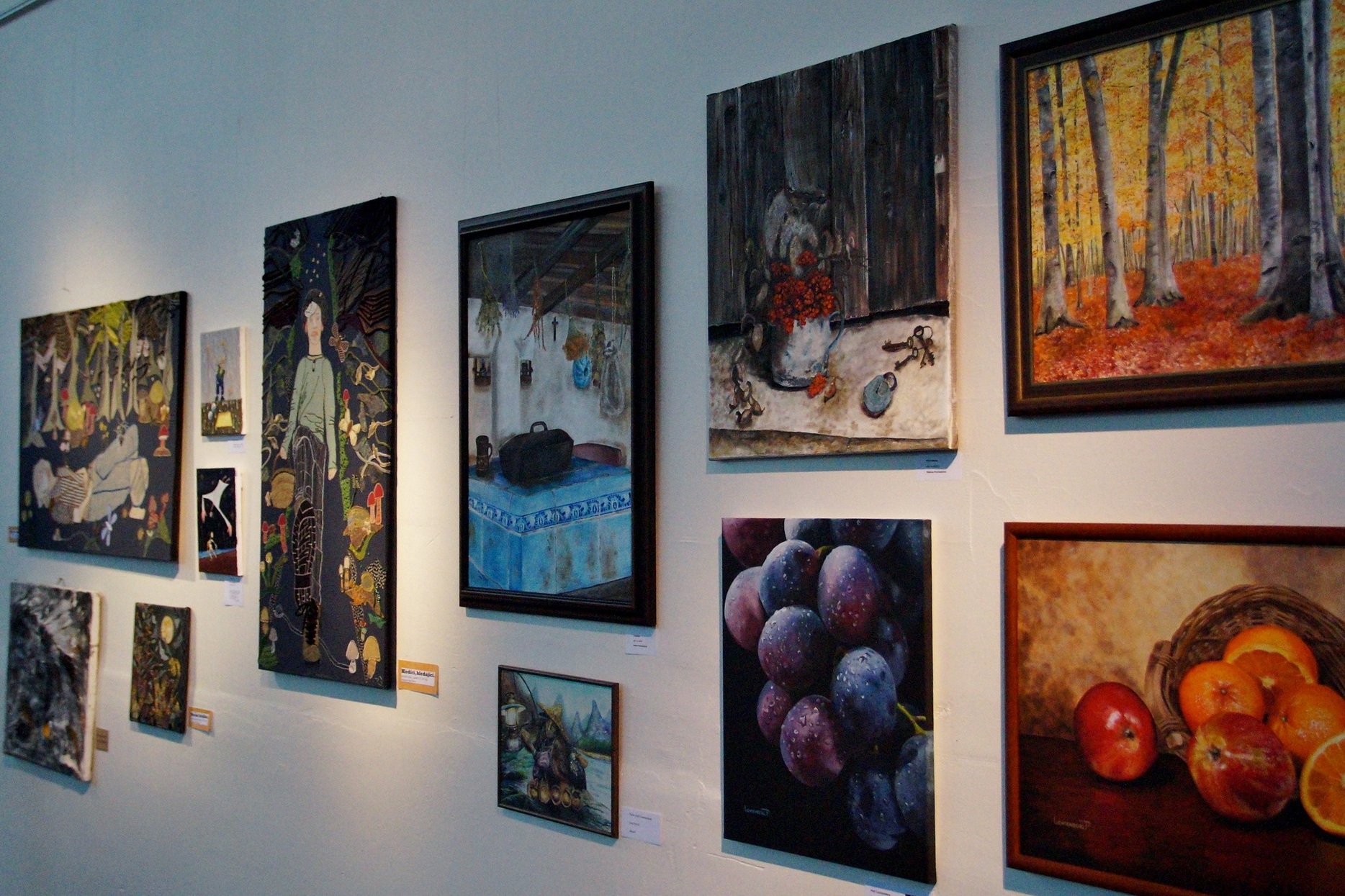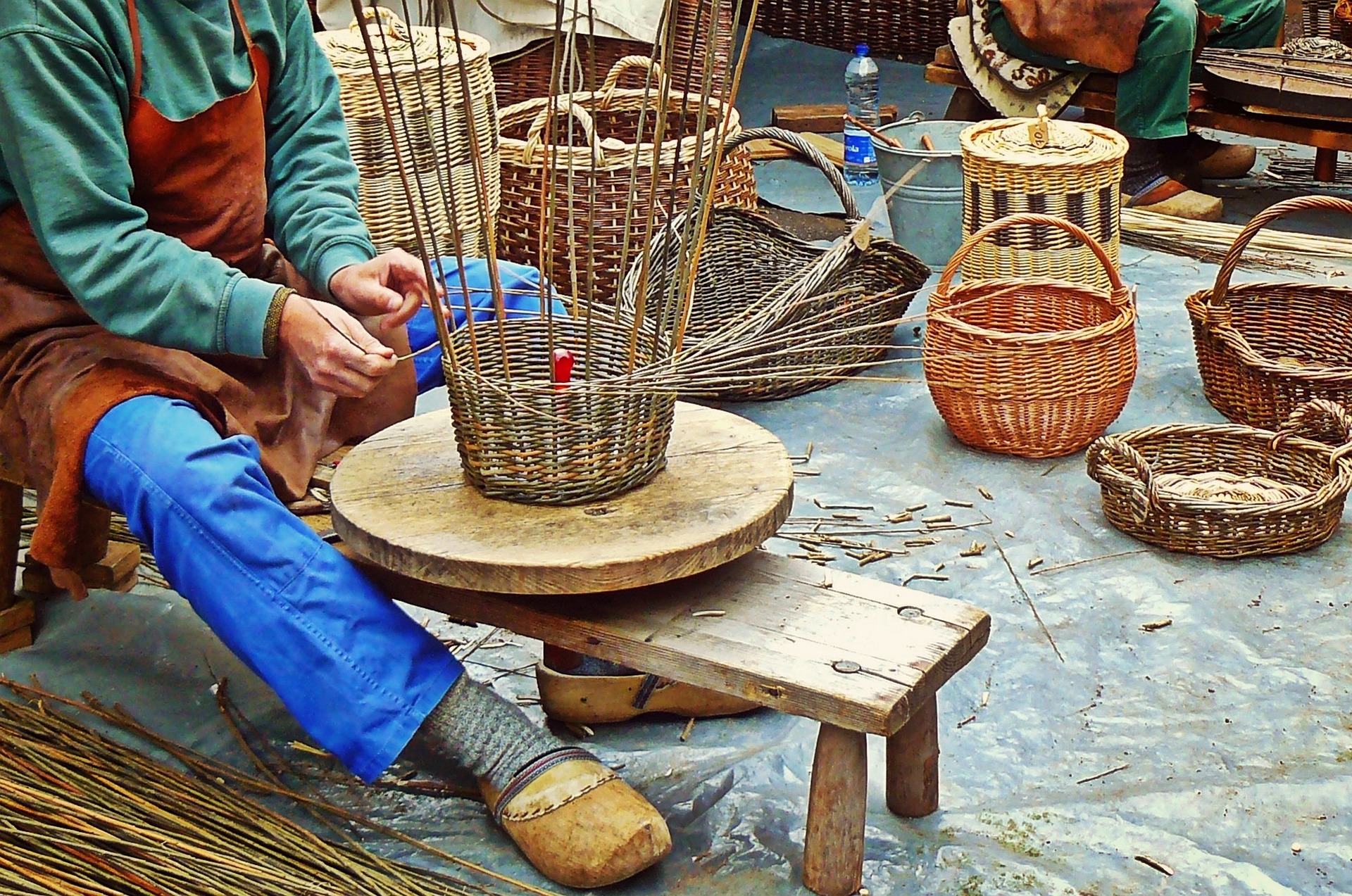 PLAN AN ARTS AND CRAFTS FESTIVAL
HOST AN OUTDOOR MOVIE SCREENING
STAGE A KIDS PERFORMANCE OR PLAY
HOST A BATTLE OF THE BANDS
LEVEL FOUR
ASPIRE TO GREATNESS
THROW A LEAVE-NO-TRACE BLOCK PARTY
BRING BURNING MAN TO YOUR BLOCK
CELEBRATE WITH A HARVEST NOIR PARTY